Diabetologist And Preventive Cardiologist
I Can Solve
Your Problems!
Director (MasterdoctorTM group of CLINICs), Chief Consultant Endocrinologist, Diabetologist & Preventive Cardiologist, Geriatrician & Family Medicine Specialist, Consultant Functional & Lifestyle Medicine


Type 1 Diabetes Management
Type 1 diabetes is an autoimmune disease that causes the body's cells to stop producing insulin

Type 2 Diabetes Management
Type 2 diabetes management includes diet, exercise and medication.

Diabetic Neuropathy Treatment
Diabetic Neuropathy involves damage to the nerves that regulate the ability to feel pain and other sensations.

Diabetes In Pregnancy Management
In pregnancy, diabetes often presents as gestational diabetes creates complications during pregnancy.
Are You Looking for a Perfect Diabetes Consultation?
We at Masterdoctor Clinics adhere to the belief that every patient is equally important and each second we treat them is valued and impacting. The art to treat Diabetes at Masterdoctor clinics is noting but matter of belonging and understanding we build with our patients.
Best Diabetologist And Physician.
Dr B Jagadish is one of the best and renowned senior Diabetologist and Preventive Cardiologist practicing for for the last more than 12 years under the brand name Masterdoctor Group of Clinics with more than 15 branches spread across more than 12 Districts of our state Odisha providing very high Quality Healthcare services at Economically Affordable prices.
Certifications And Recognitions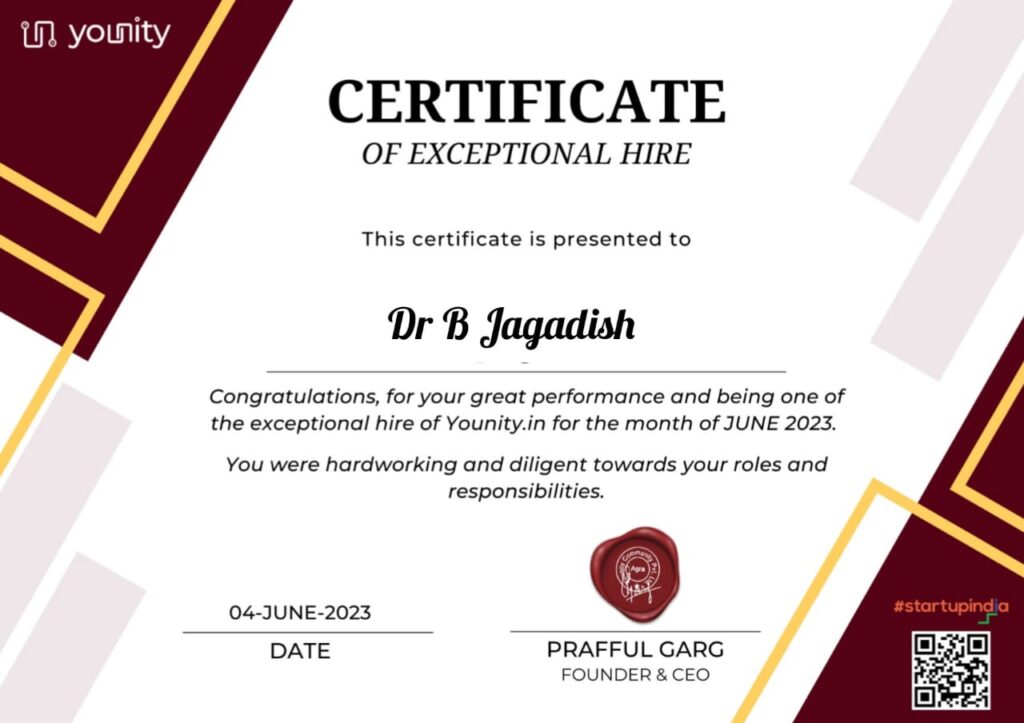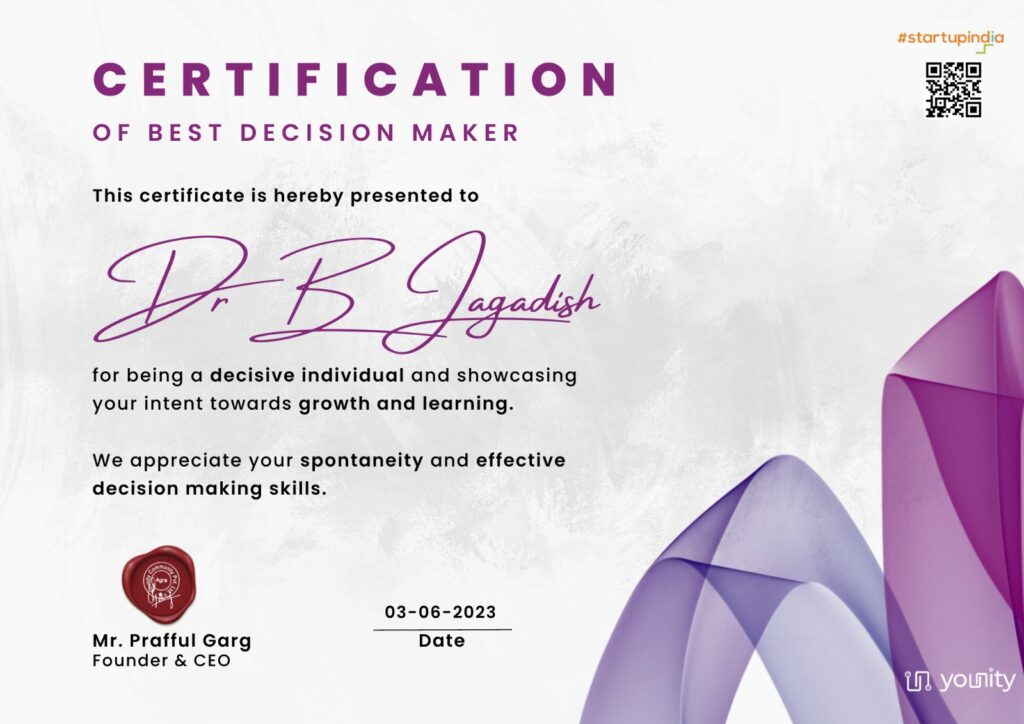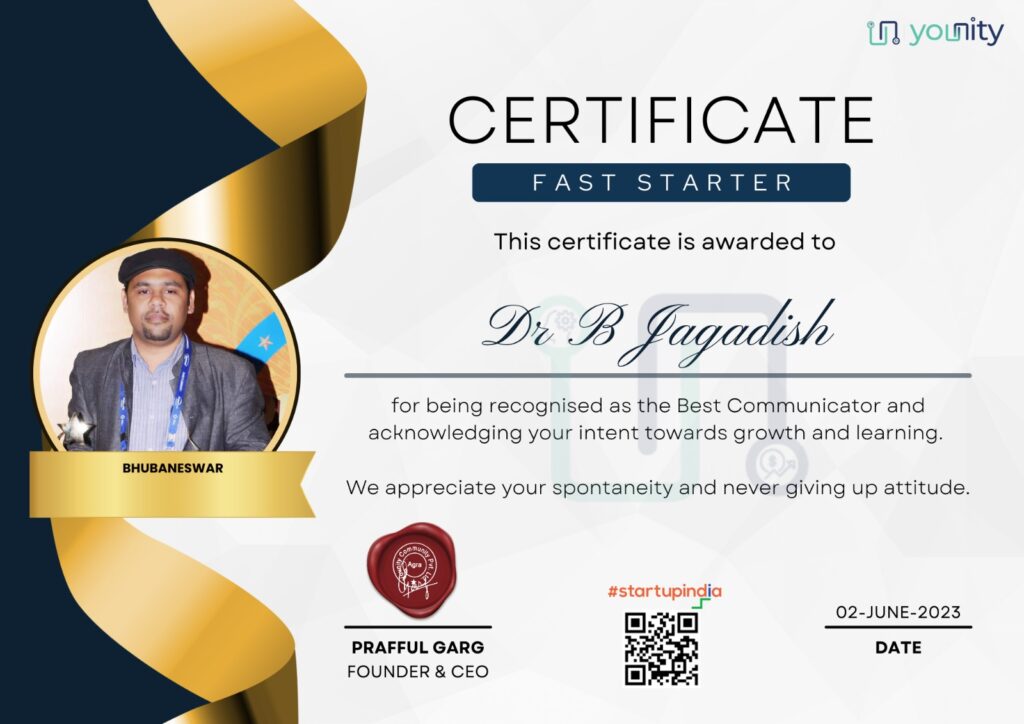 Shop no 14, Metro House, BBSR